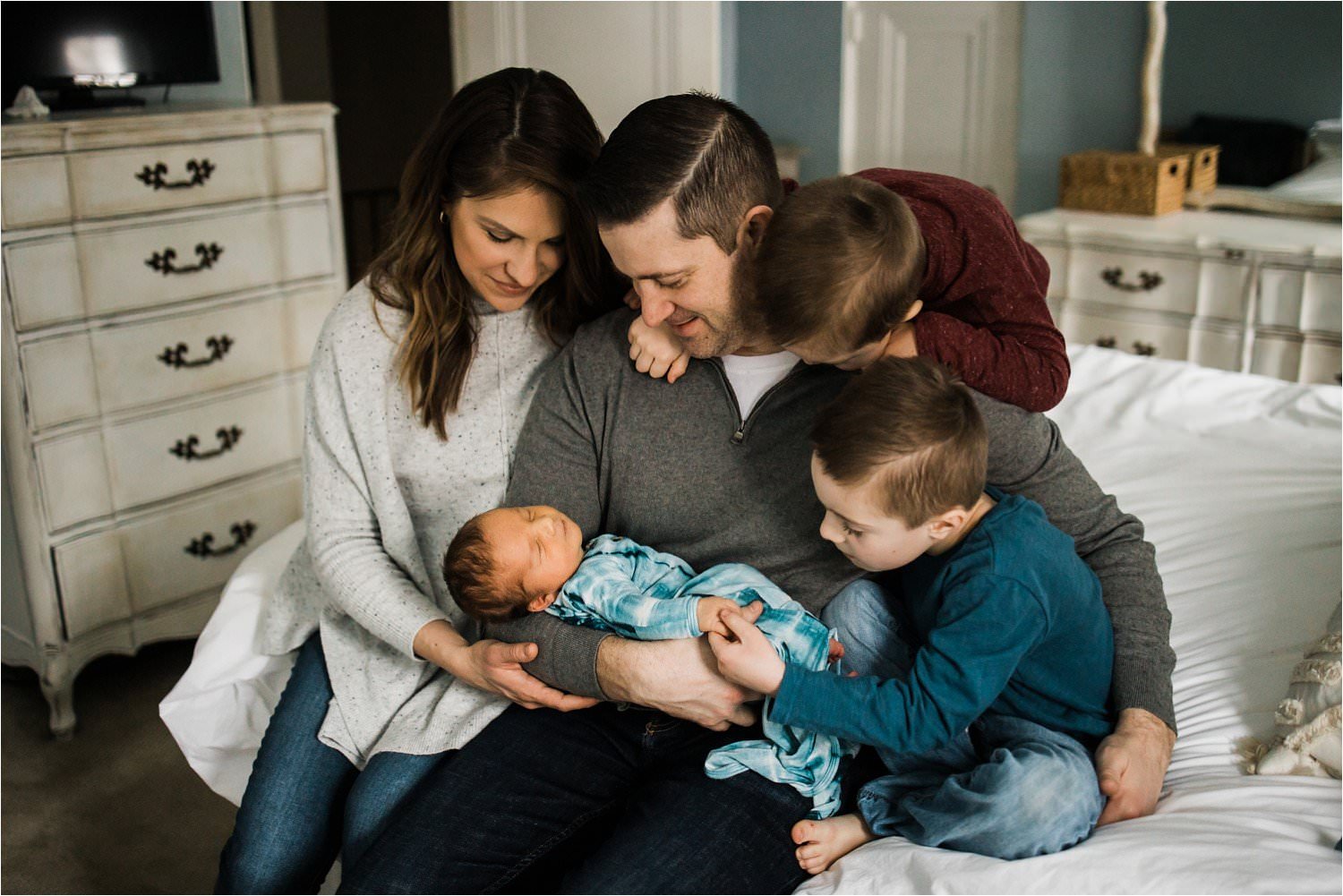 Maternity photography is such a special time in your life! Capturing this time with beautiful, artistic photos is something you will treasure forever. But what should you expect when booking a maternity photographer like PeeDee Visuals Family Photography? 
Here are a few things to keep in mind while doing Maternity Photography.
Most maternity sessions are between 1-2 hours long. This allows plenty of time for different wardrobe changes and locations within the studio or outdoors. Depending on how the baby cooperates that day, we may extend the session by 30 minutes to get those perfect shots.  Be sure to wear comfortable clothing that you feel great in! We want you to look back at these photos and love them for years to come.
When you receive your final gallery of between 40-60 edited images, you may be wondering why there are so many. It's important for us to deliver a variety of images that show the different aspects of your session. You will have plenty of beautiful portraits of just mom, dad, and baby; images with siblings and grandparents; close-ups and full-body shots; as well as artsy, detailed images. With such a wide variety to choose from, you are sure to find more than a few favorites! And don't worry – we will help you narrow down your selection for any prints or products you may order. 
Maternity sessions start at $250 and include the session fee, time and talent of the photographer, access to the client wardrobe, use of props, and a private online viewing gallery with a digital download of all edited high-resolution images in color + black & white. Additional a la carte items, such as wall art, albums, birth announcements, etc., are available for purchase but not required.  When should I book my maternity session? Ideally, maternity sessions take place between 32-36 weeks. This allows the mommy-to-be to feel her best before she becomes too uncomfortable toward the end of her pregnancy. Scheduling early also helps ensure that your due date falls within our availability. We typically book 4-6 weeks in advance but occasionally can accommodate last-minute bookings if our schedule permits!  Now that you know what to expect when booking a maternity photographer contact us today to reserve your spot! We would love nothing more than to capture this amazing time in your life!
The last line 
Maternity photography is such an amazing way to capture this special time before your baby arrives! By keeping a few things in mind, like session length, the number of edited images, and what's included in your investment details, you can go into your session feeling prepared and excited! Contact us today to book your very own maternity session!