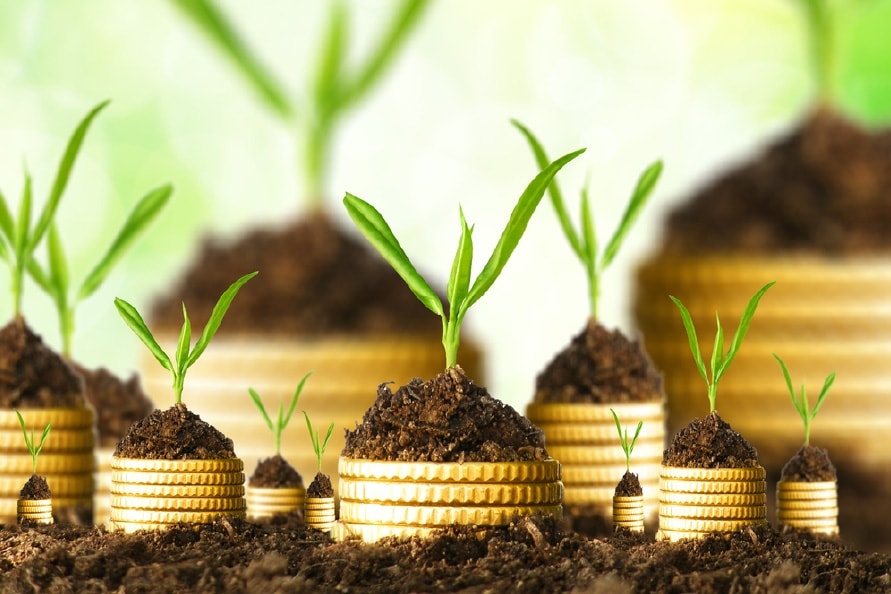 Are you looking to expand your farm or develop any agricultural piece of land but you don't have the financial capacity to do so? Then that's where mortgage brokers and agricultural loans can help you out! Read on below to know more about the two and why it's best to consult a mortgage broker to avail of such a loan.
What Are Agricultural Loans?
Agricultural loans are helping hands to farmers or landowners. It basically allows you to purchase a farm. If you already own one, then you get the power to expand or further develop it.
These loans are usually available through traditional lenders, private lenders, or government agencies. As with any other loan, the ones who are qualified are people with good credit standing as this implies that they pay their dues and have the financial flexibility to take out loans.
Why Should You Work With A Mortgage Broker?
Mortgage brokers are intermediaries between the borrowers and the lenders. They help connect the borrowers to the lenders by scouring the market for the best fits.
There are three reasons why you should work with a mortgage broker:
They can connect you to the right people. Mortgage brokers are not new to the industry. They have a dense network of connections that will help you find a lender in just an instant. In that way, you no longer have to spend countless hours applying for loans that you aren't even qualified for.
They know your needs. It's very dangerous to take out an agricultural loan that does not match your lifestyle. What does it mean? If you're a beginner farmer looking for expansion, you might take out too big a loan with a very high-interest rate that will just bury you in debt for the years to come. A mortgage broker can assess your financial standing and then find a lender with a program that fits your needs.
They process the paperwork. Processing the paperwork is another time-consuming aspect of taking out an agricultural loan. If you know nothing about the industry, you'll be left running from office to office. You'll spend more time and energy on something that a mortgage broker can solve for you. They are the ones who know how to pass the paperwork for underwriting and approval.
How To Choose An Agricultural Finance Program
Not all the decisions are left to the mortgage broker. They usually present you with a range of options that are applicable to your situation.
It's best to opt for an agricultural firm instead of a commercial bank because of the flexibility and lower interest rates. Banks are very strict when it comes to deadlines and you will be penalized when you miss a payment period.
However, agricultural firms like United Farm Mortgage are fully aware of the special circumstances around being a farmer. Harvest seasons are far apart. Sales may fluctuate from time to time. The agribusiness venture takes a lot of luck and energy to take off, and it's best to borrow from an entity that works with you, rather than against you.